GR!DC has programs for youth, adults, and the DC community.
Youth Summer Camp
Girls Rock! Camp
 
Adult Camp
We Rock! Camp

Youth After School Program
GR!ASP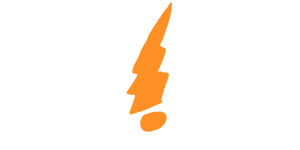 DC Community
Instrument Share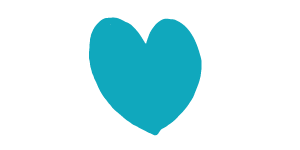 Youth Engagement
Youth Leaders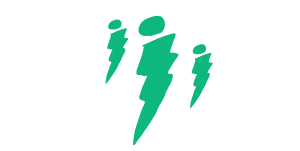 Learn to express yourself with music!
Join Us! No music knowledge needed!
We'll teach you how to create music and collaborate with fellow campers to write an original song.

Help us make camp accessible to all DC youth!
We offer scholarships to many campers and even go pick them up for camp! GR!DC provides instruments to use during camp. That's 12+ guitars! 12+ basses! 12+ drum kits! 12+ keyboards! and more.
Girls Rock! Camp is run by volunteers! Hug them (if they like hugs).
We have roles for all skill levels and time availability regardless of sex and gender identity. Even if you don't know a thing about music!

"Girls Rock has been my favorite experience of my entire existence and is something I don't plan to ever let go of."
Girls Rock!DC Program Goals
To provide our campers with self-empowerment, self-advocacy, and leadership skills and guidance to use these skills in a positive and ethical manner, as well as opportunities to practice these skills.
To provide our campers with the team-working skills and practice spaces they need to successfully participate in a collaborative musical group and create their own original musical expression.
To develop among our campers a sense of history, community, and pride for women and other marginalized groups in rock, including a sense that they are part of that movement and can affect positive social change through the tool of music.
To provide basic and advanced instruction in instrumentation and creative composition of a song.
To introduce campers to the experiences of musical recording and performance.
NONDISCRIMINATION POLICY: Girls Rock! DC does not discriminate on the basis of race, religion, national and/or ethnic origin, marital status, sexual orientation, body type, physical ability, gender expression, or other individual identities in the administration of any of its educational programs, admissions policies, scholarships, and other Camp-related policies and programs, as well as volunteer policies and activities. All Camp activities will promote and maintain the personal and emotional safety of all campers and staff. We do not tolerate racism, homophobia, sexism, or other discriminatory behavior or expression.